I couldn't believe it when the words rolled off my tongue.
It was about a year ago when I met Caroline to discuss her wedding in South Boston, Va. We met at the Mellow Mushroom in Raleigh and I was in a particularly silly mood - even for me.
Caroline asked me the usual questions - if I was married, or if I had an assistant. Then she asked if my wife ever assisted me at weddings. I said she probably wouldn't be much help, considering that she was only 3-foot, 4-inches tall. Of course I was lying. I didn't know why. Caroline gave a sort of uneasy laugh. I maintained my composure and went on to the next piece of business.
She said her wedding would probably have between 300-350 guests. While I've documented a lot of wedding up until that point, I hadn't covered one quite so big. With great stealth, I dodged the question with, "Well, for a big wedding, you need a big photographer. I would say you need about a pound per guest, so I'm right in your range."
It was one of the dumbest things I had ever said to a bride. She hired me a few days later. Of course, the fact that I had met with and bribed her fiance Chad first didn't hurt.
The wedding was at the gorgeous
Berry Hill
, in South Boston, Va. The amazingly talented wedding planner
Grace Beason
was on hand to make sane what normally would have been an absolutely chaotic environment. I'm honestly amazed at how these things come together. Without folks like Grace, I don't think they would. It was an absolutely stunning event.
Thanks Caroline and Chad, for trusting a big comedian wannabe.
Enjoy some shots: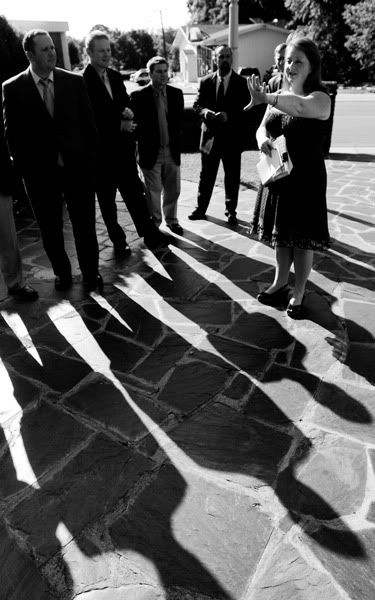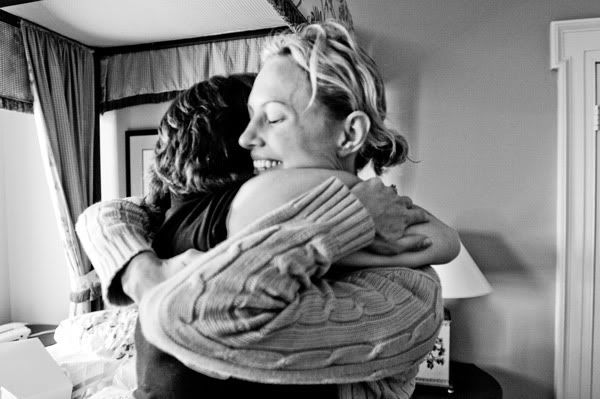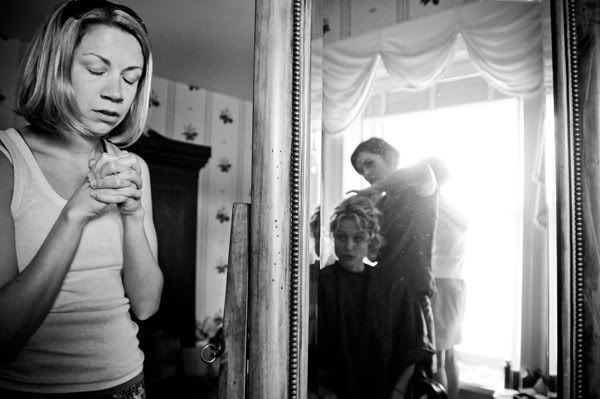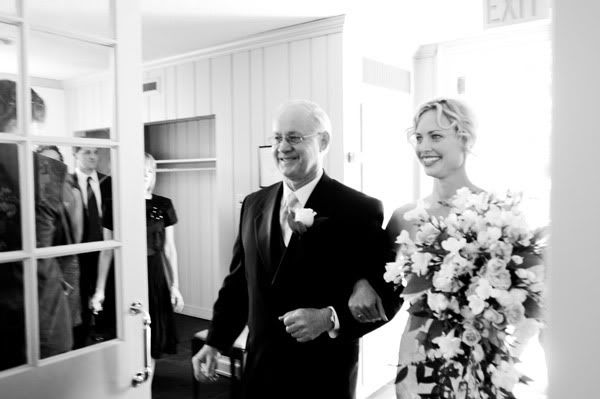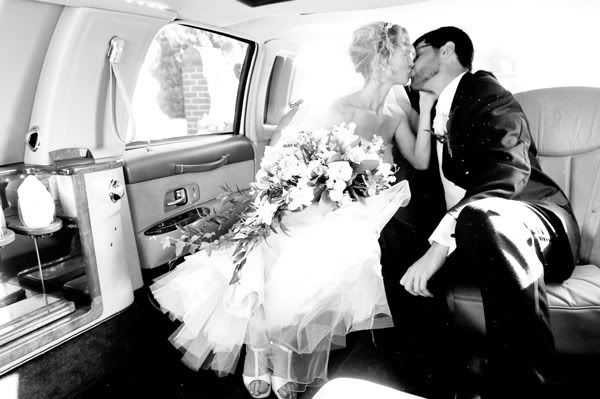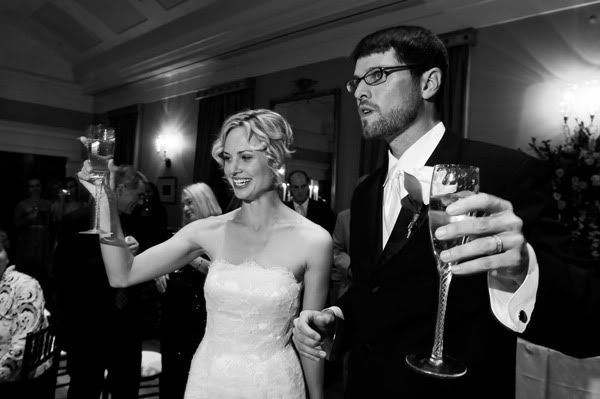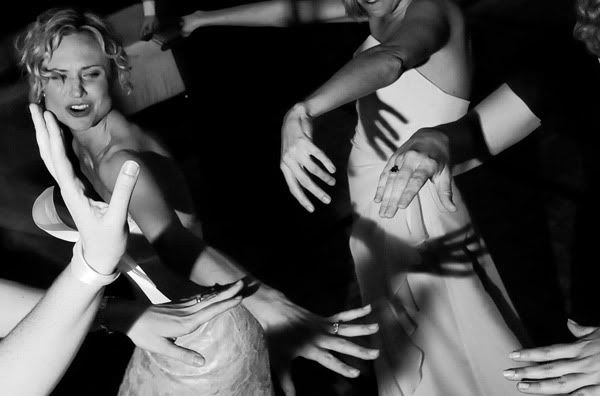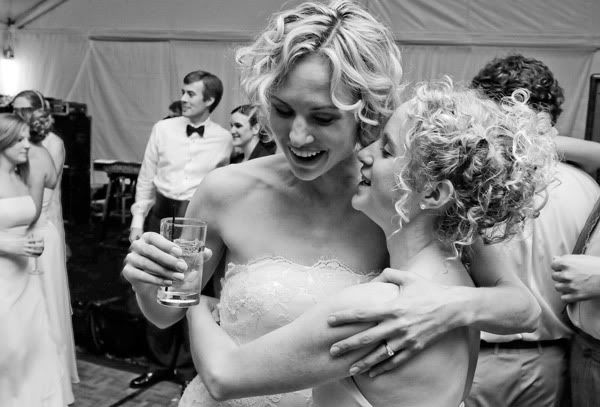 And the beautiful slideshow is
here.