I've been procrastinating on posting about my amazing experience in Mexico in November. It was such a profound experience, I was sure I couldn't do the trip justice - despite the supposed skills gained in my former career as a professional writer.
Then I remembered I had plenty of images to fall back on should prose fail me.
I decided earlier in the summer to attend a
Jose Villa workshop
. Jose is an intriguing character. Just in his mid-20s, he has risen to superstar status as a wedding and portrait photographer. Despite (and perhaps in spite of) his young age, he insists on shooting 100 percent film. That's right. I said film. You remember that stuff - I think they invented it alongside fire.
Anyway, I've always big fan of Jose's work, although it is much different than mine. It is light and colorful, with an almost pastel quality. Part of that is due to his use of film, but it's mostly because he has many of the same qualities in his personality.
The other big draw for me was an appearance by Jesh De Rox, who is doing some amazing things with wedding photography and portrait work. Rounded out with the wisdom of the U.K.'s Dennis Orchard and a few shots of tequila, and it had all the makings of a very fun trip.
But any expectations I had about the trip were crushed. It was more than reinvigorating. It was respite for my creative heart. I call it my artistic baptism. It's the reason I'll be shooting a portion of every wedding in the next year with film.
Here are some of the pictures: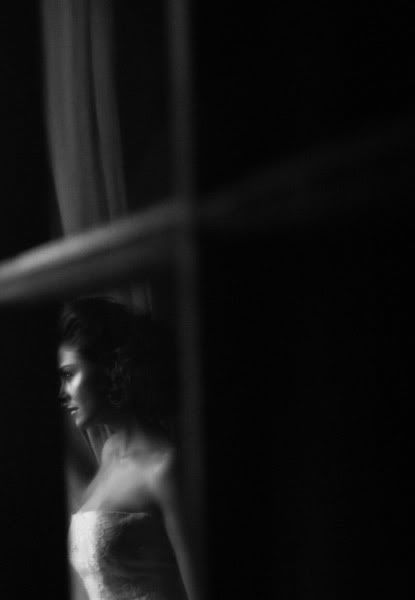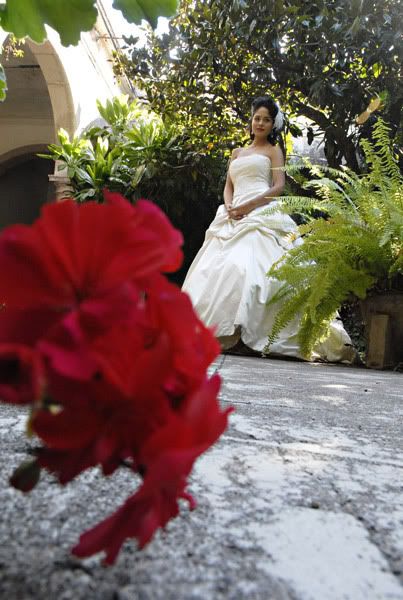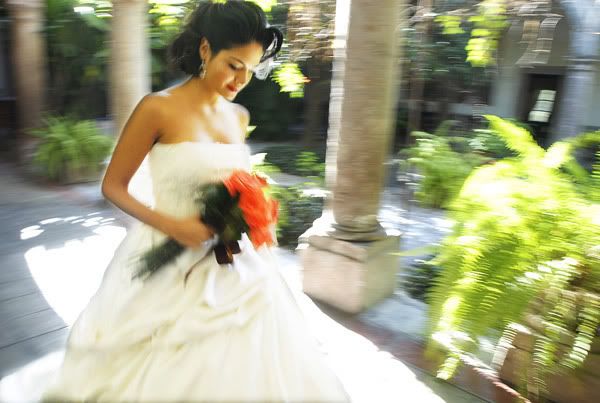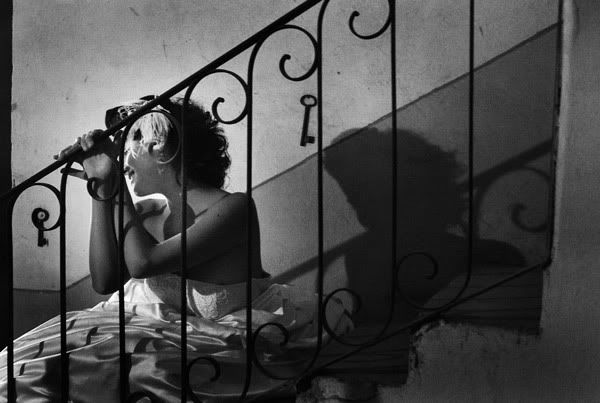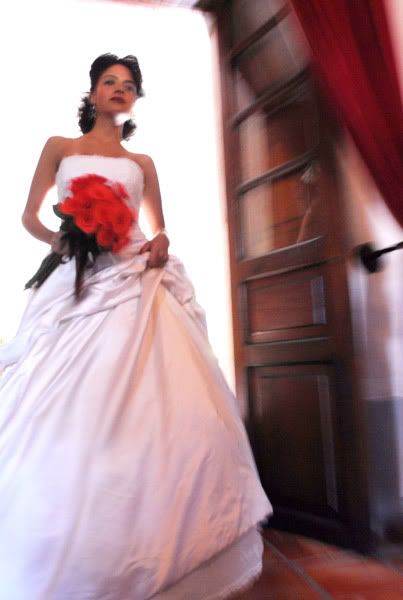 And some film shots (I shot with a 35mm, a medium format twin lens, and a plastic toy camera; the Holga):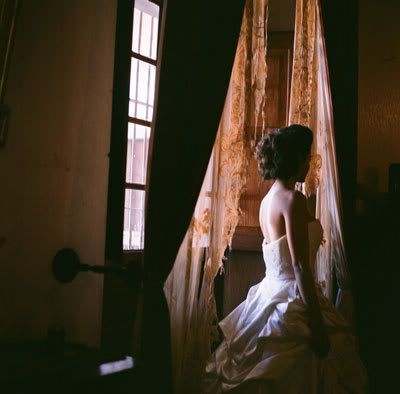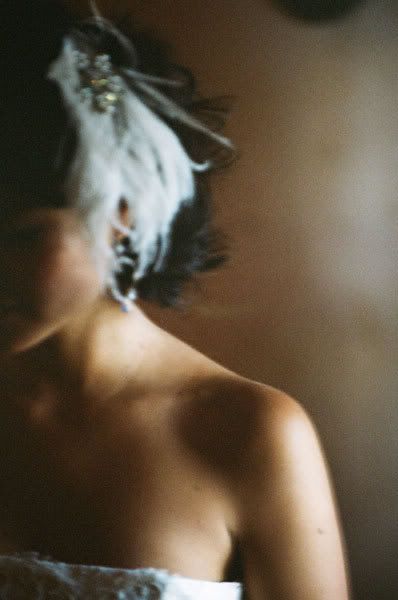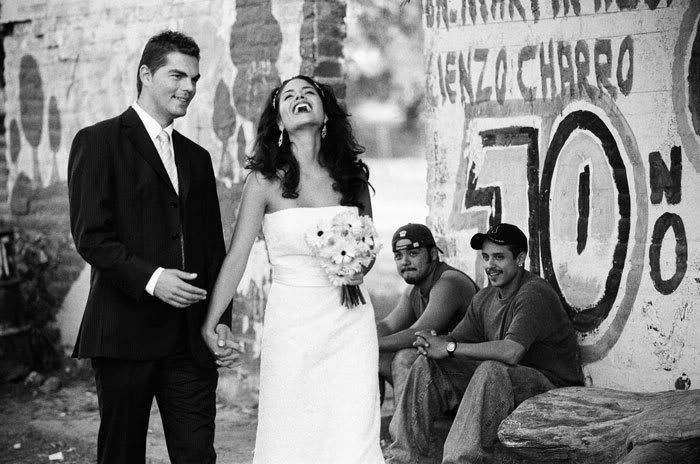 Anyway, the trip made me feel even luckier to be doing what I'm doing and to be on the path I've chosen.
So, thanks Jose.