Of course, before the big first wedding of the year, I get a bout of nerves. But I was so blown away by the coolness of my couples unique ceremony, I didn't have time to think about anything but their big day.
Brooks Ann and Charles lucked out - storms were threatening to drive their ceremony indoors. It would have been a wonderful ceremony regardless, but the fact the weather held out just made the day that much more special. The couple sang a Velvet Underground song to each other during the ceremony. How cool is that?
After the ceremony, we headed to
The Carolina Club
on the UNC Chapel Hill campus.
Enjoy some pictures from one amazingly d i f f e r e n t wedding: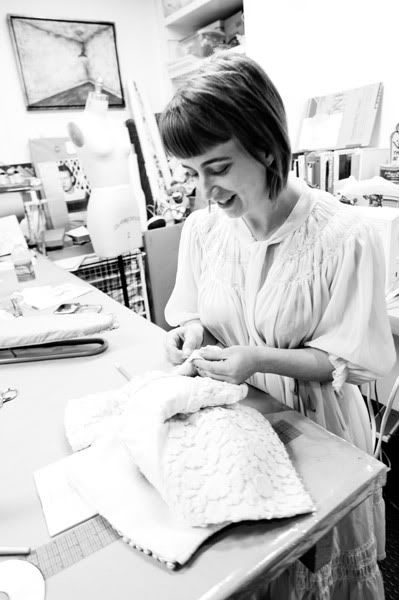 my favorite detail shot of all time: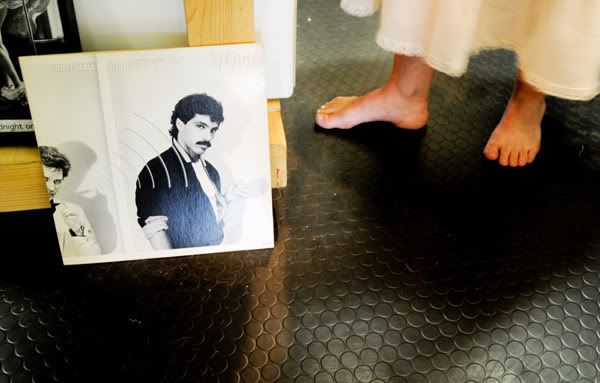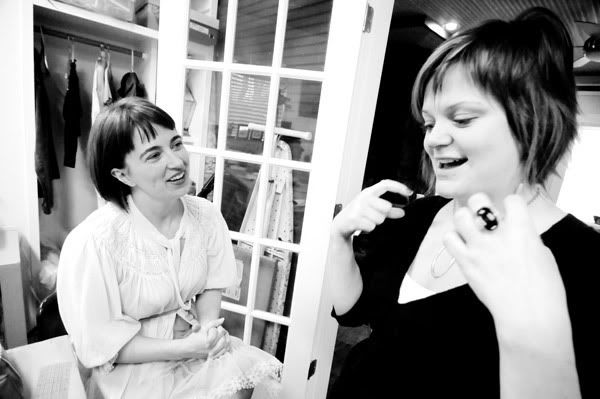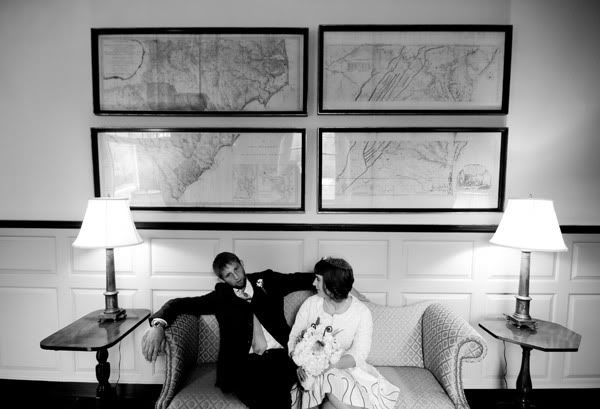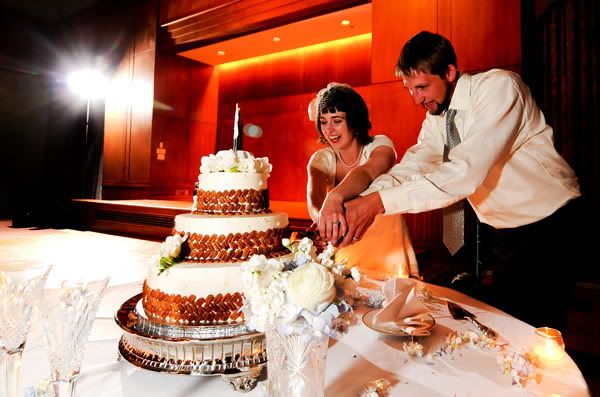 The slideshow is
here.