Chad and I were lunch buddies when I was a reporter at the Eastern Wake News many moons ago. We tackled many a buffet together. Well, when he left for a job at the mothership News & Observer in Raleigh, he met the love of his life - Jennifer. I'm really happy for him and he seems really happy.
You can tell the photos from their big day: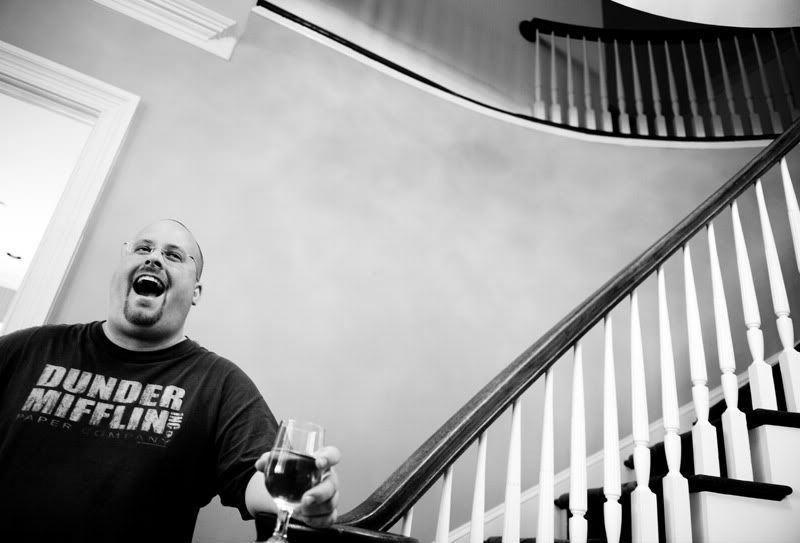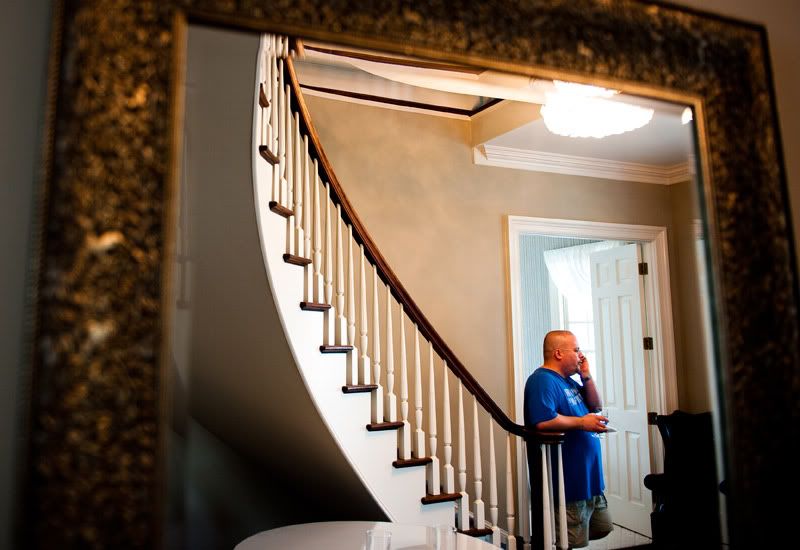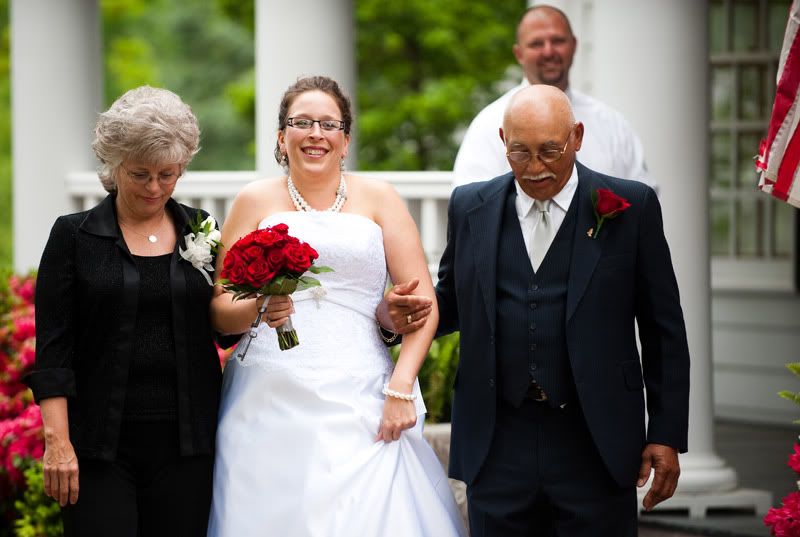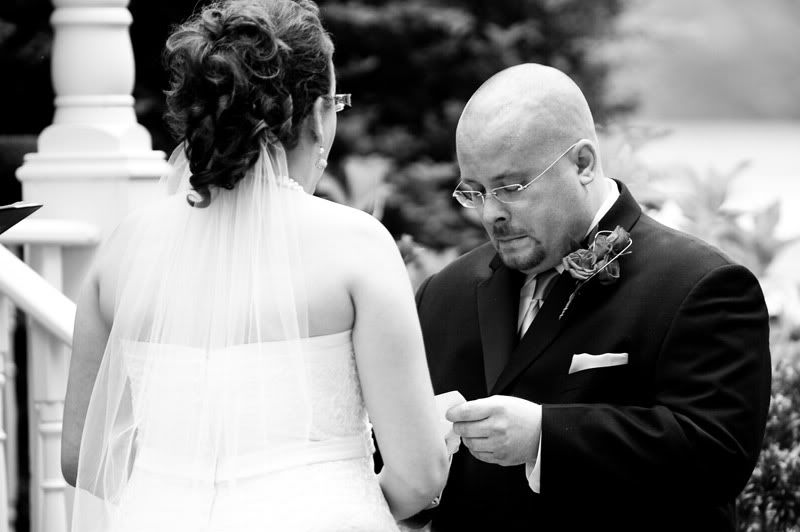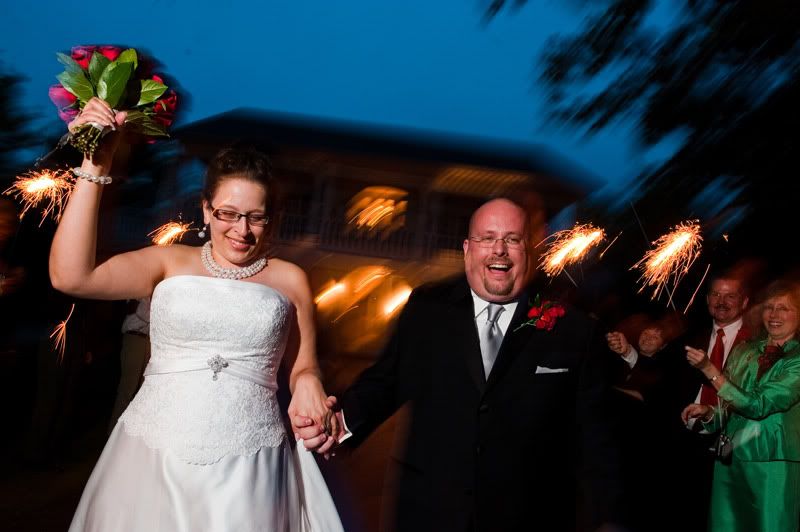 Congratulations Chad and Jennifer! You can check out the slideshow
here.