Sorry, I couldn't resist the cliché in the title. This one really deserves it.
Ashey and David's beautiful New Bern wedding featured a cake made by Ashley's dad, Scott. Now, I'm not recommending that other fathers or moms try to pull something like this off - for the most part, you should leave this stuff to the professionals. But this was a special case. Scott had baked all of the cakes for his two girls' birthdays - and he wanted to extend that sweet treatment to the wedding.
Anyway, he did a terrific job.
I was joined by my buddy Ken Holmes of
Bunn DJ Company
. He really rocked it.
Enjoy some pics...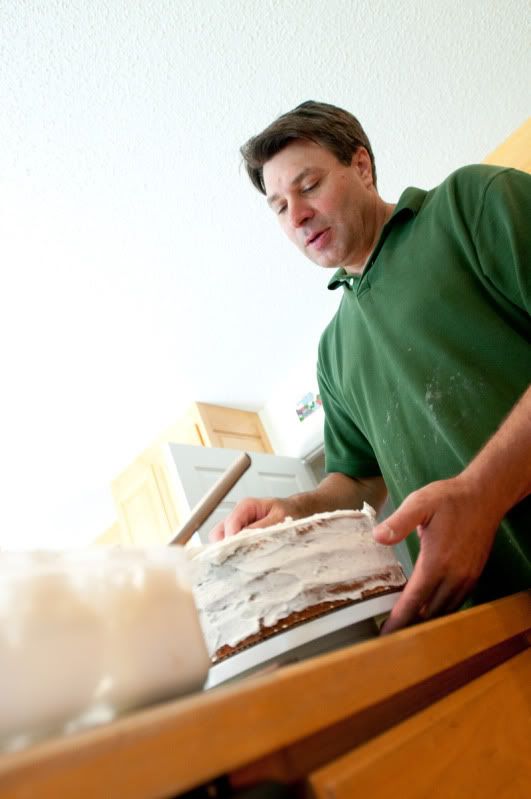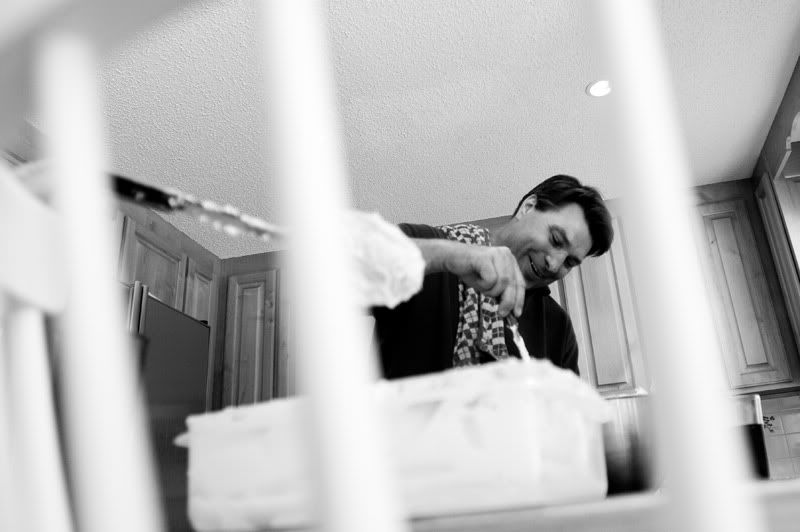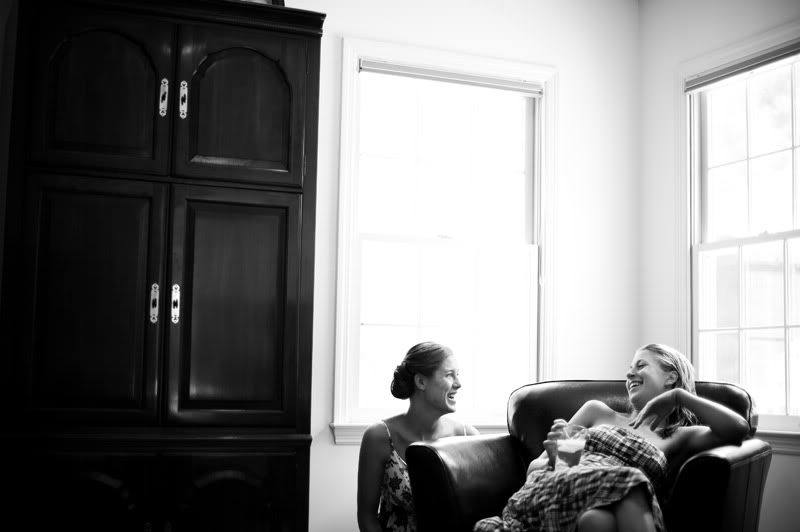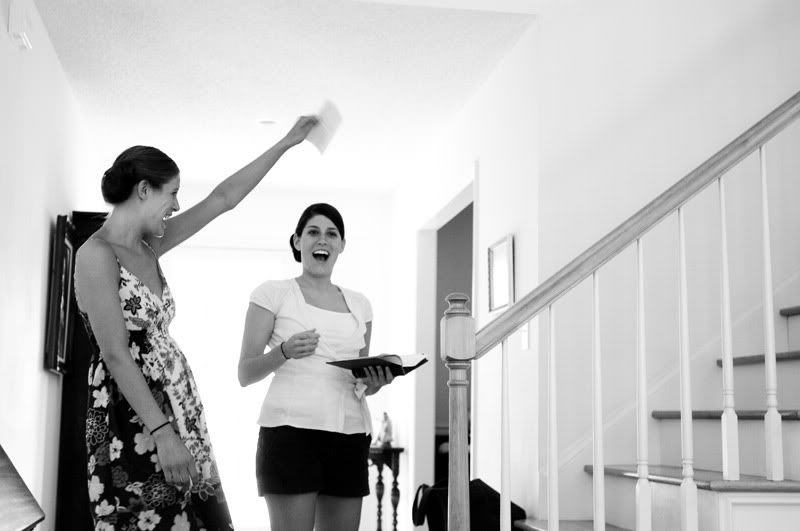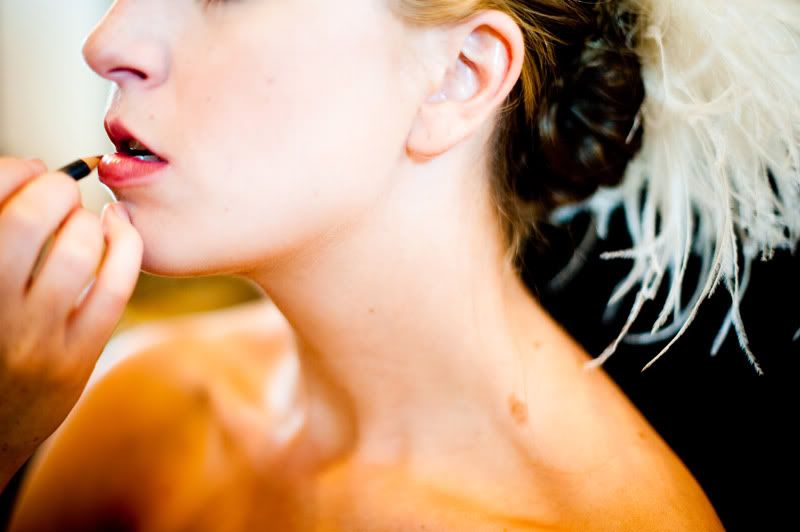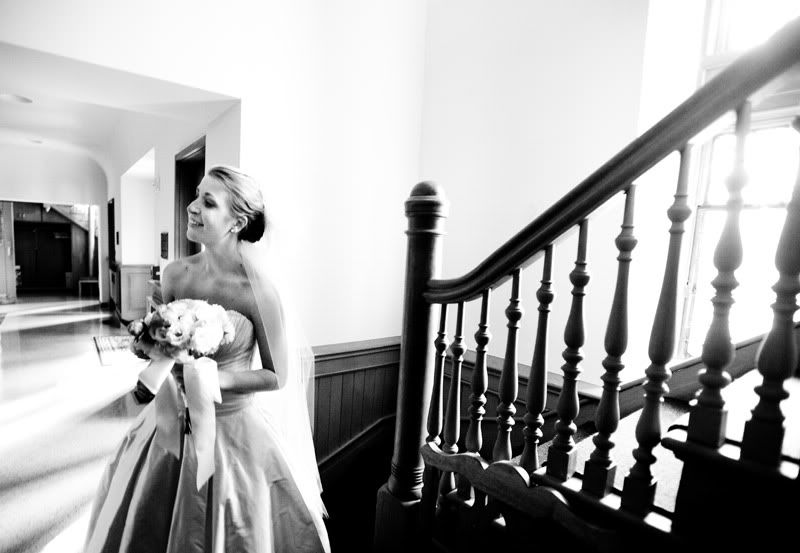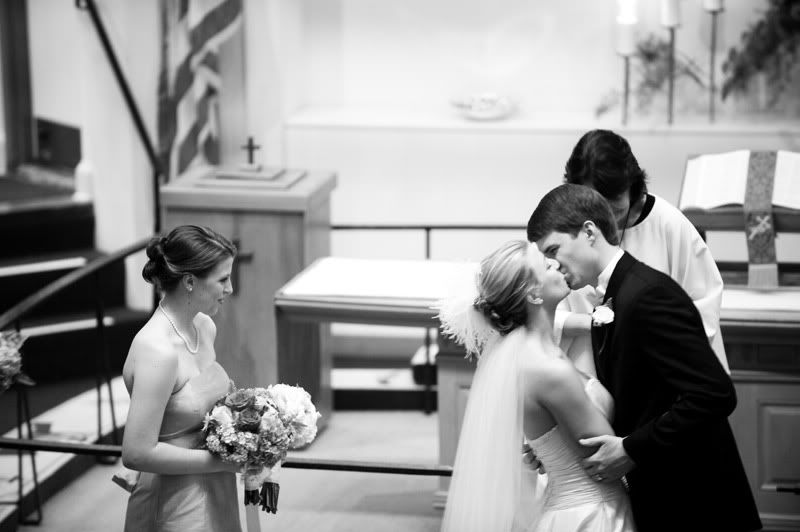 And the finished product: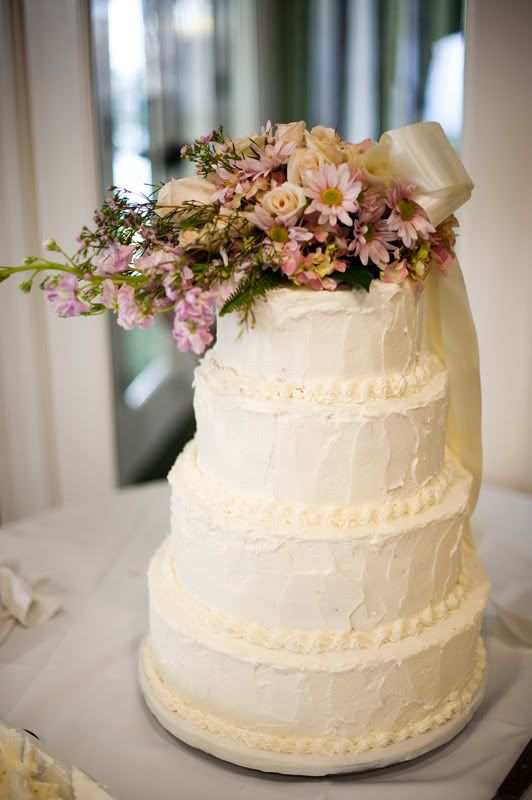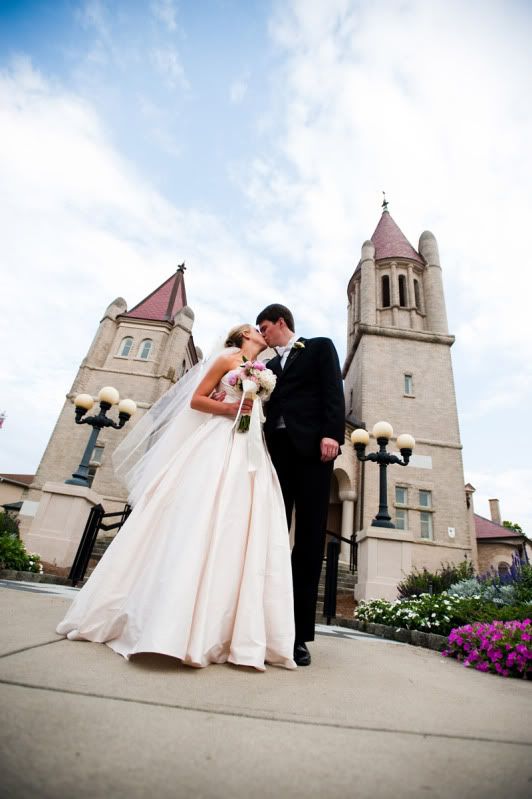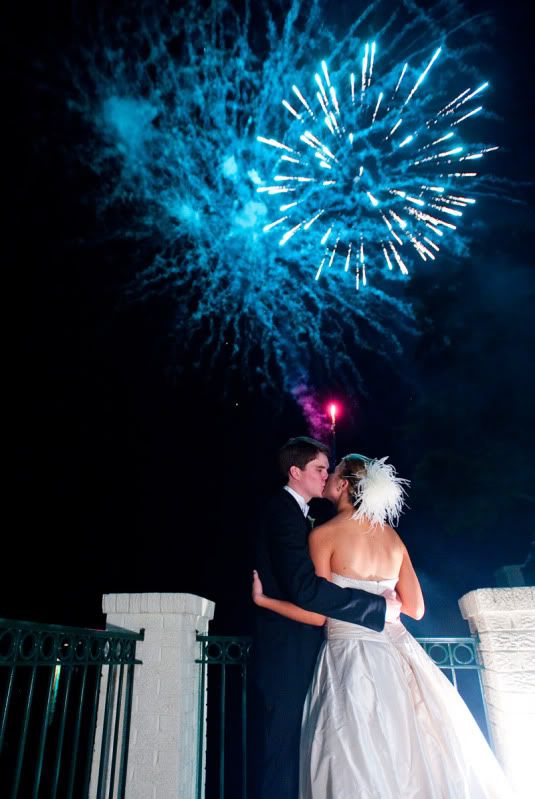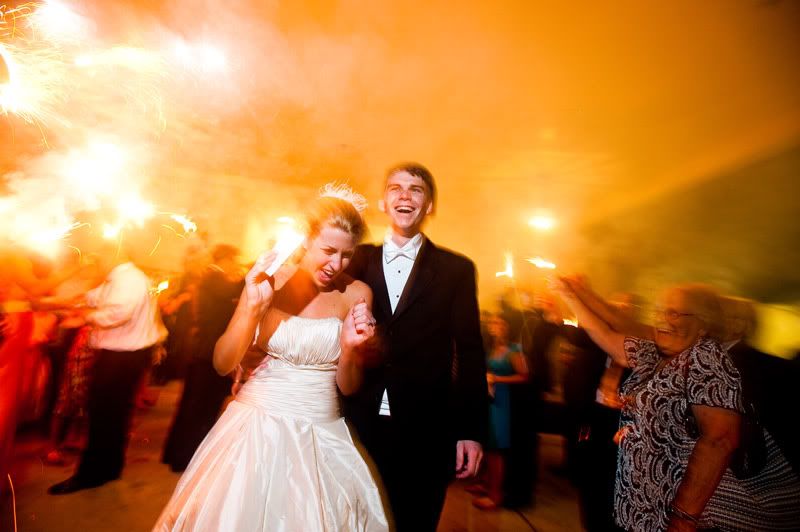 And the slideshow is
here.