Leah and J. really have great taste. They found a little (and little-known) town outside of New Bern, North Carolina, to throw their party of a lifetime. Oriental is a town wedged between the Neuse river and the intercoastal waterway. With this much opportunity for boating, it's no wonder that beautiful developments like
River Dunes
are starting to pop up in the sleepy town. Beautiful Charleston-style homes, a dollhouse of a church, and a reception venue that backed right up to a dock for quick escape all provided a beautiful backdrop for this wedding.
Leah had the most pleasant disposition and it was really awesome to work for her. She never stopped smiling.
Enjoy some pictures: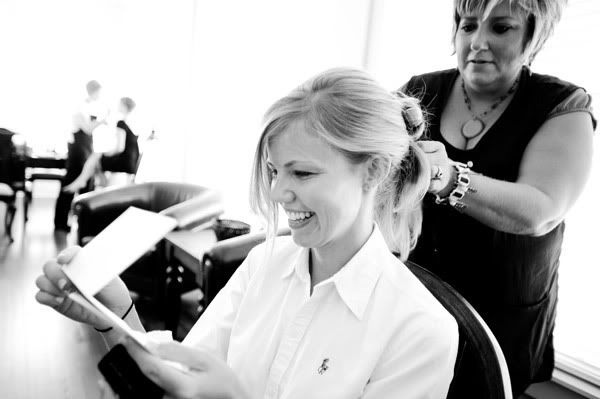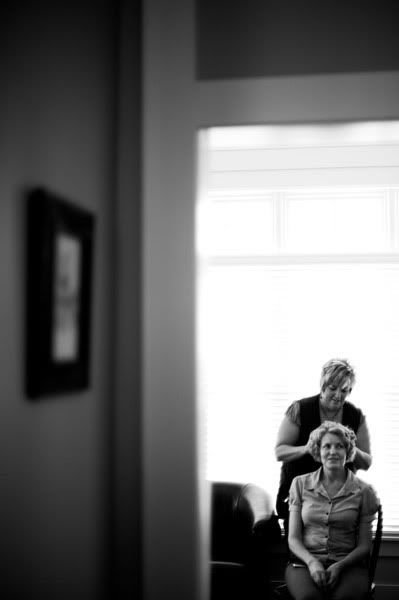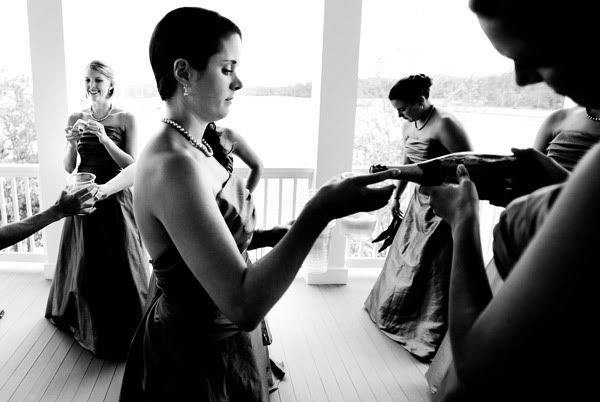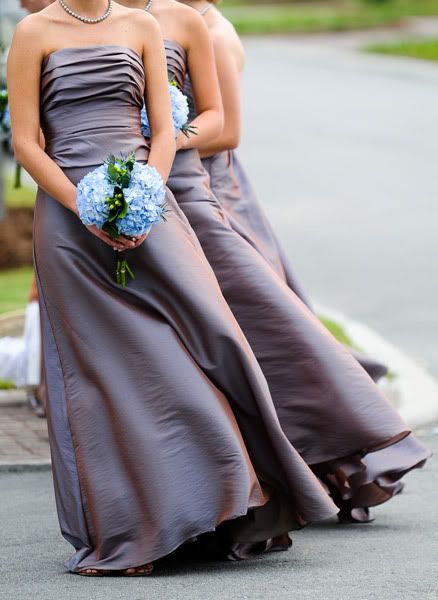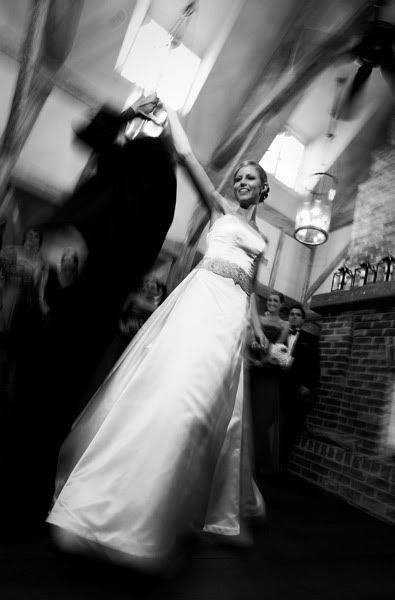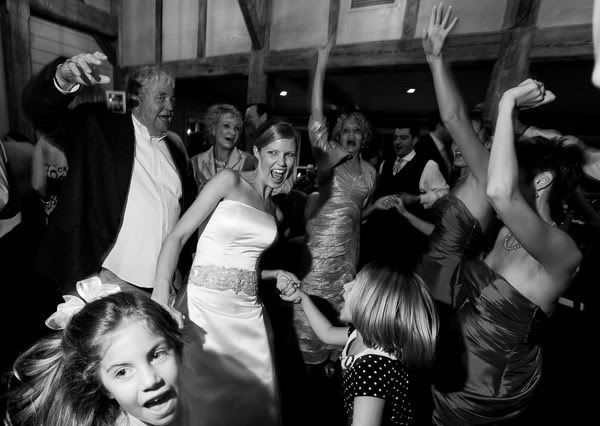 We also had a lot of fun the next day with a day-after session, which is available as an add-on for select dates.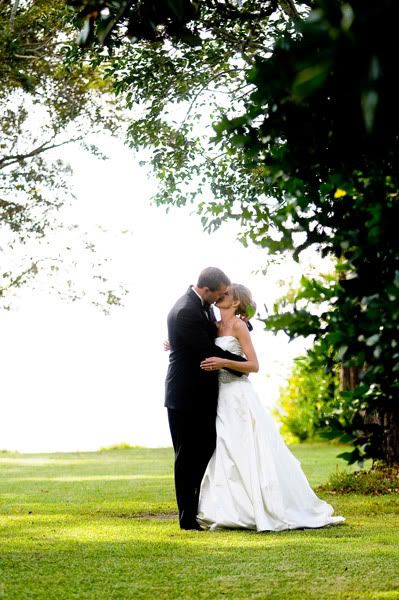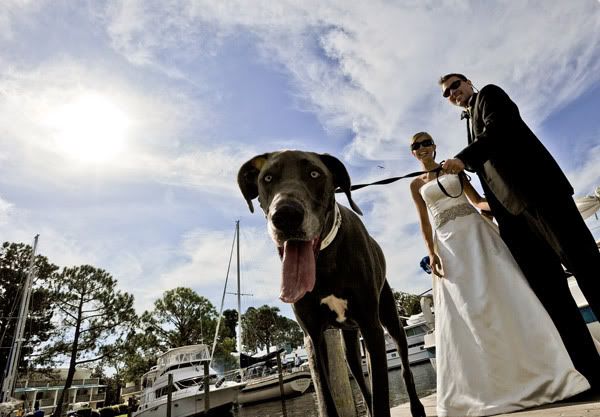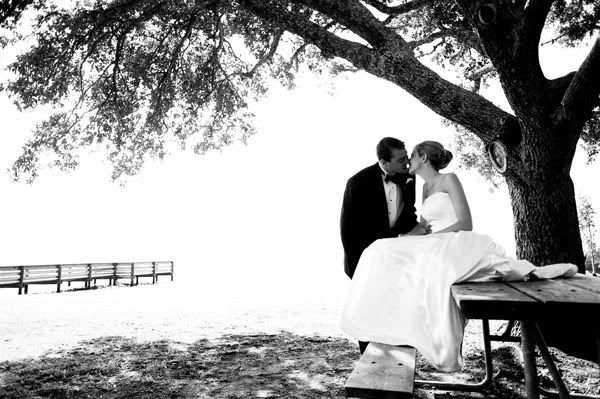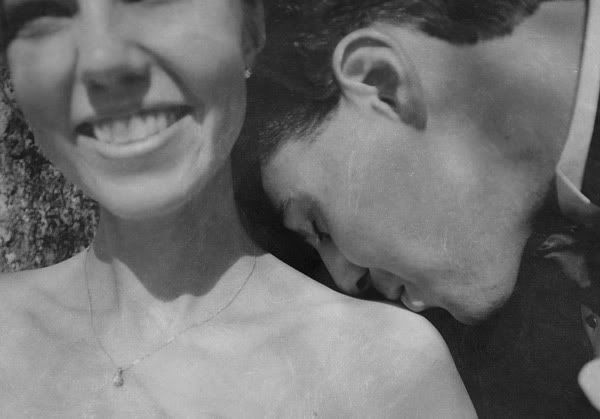 And a couple from Leah's bridal session... (This is what full-service is all about).
The slideshow is
here.